CORE HOLLOW VIDEO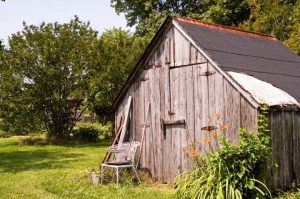 Hello there, and thanks for listening!
This book is really about impetuous love, you see, and its ultimate conclusion.   Core Hollow invites you through our lost portal, that place of heart's connection and hard-hearted truth, the place we fiercely loved….and lost.
And for every love there is a first time, right?
Did I ever tell you about the first time?
That was the night we drove straight up the hard, laddered gravel road, right to the top of the ridge in a rusted Ford pickup.
And then what?
There was nothing. No road, just a sighing eternity of grass, and no house, just the waiting woods, echoing the moony cry of owls, shadowing the secret shine of wolf gaze.
Our vehicle was at maximum load with beat-up furniture, clothes and kids. Three kids rode in the truck bed, holding a cardboard box with a big yellow cat in it, dangling their feet over the missing tail gate. A black dog the size of The Hound of the Baskervilles sat on a dresser drawer, eyeballing two turkeys in a barrel. All of our assets were merged into one piece of property…this.
The moon rolled its blind, white eye over us….
We were those wind-blown people in the pickup truck. We were not so different from you….except that in 1990 we went wild. We sold our former life, moved to a feral place and lived there, making our own shelter, finding a way to obtain water, growing and hunting our food, pulling our lives right out of the rock-ribbed, sharp-shinned ridge in Western Wisconsin we decided to call home.
Why?  Maybe we thought it would be different than it really was, like a story line from Little House on the Prairie. You know, all about a close family prevailing against formidable odds.  And maybe, maybe by the time we'd seen the truth, we were tied, captured, bound by love for this bewitching place.
And there's always more to it, right?
Amazon.com
Core Hollow & Hawkins Creek by Anne Lafferty